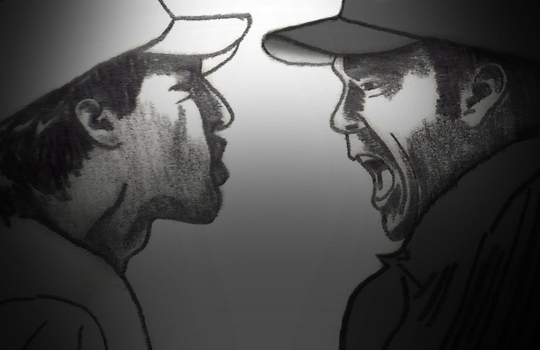 Natural as it is, everyone makes enemies, it is a part of life. Our characters, beliefs and ideas clash with others. Hundreds of people cannot get along, all of them have different perceptions, different thinking of life and every single one of them has his or her experiences and yet, every experience inspires a different lesson to be learnt. This web continues to increase as we float through time.
 So you have enemies, good that means you stood up for something. --Winston Churchill
Though it is best to avoid them but sometime in life you'll eventually have to pull your socks up.